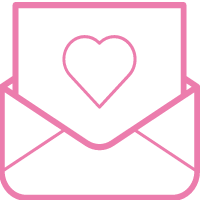 Book a meeting with maiko and/or a guided tour in Kyoto now at geishakagai@gmail.com
At a tranquil August evening, just a night before a typhoon hit Kyoto, I had a privilege to be entertained by a charming maiko Toshinaho of Miyagawacho district. It is one of my job's perks when a customer requests to meet a geiko or maiko privately. It was quite difficult to arrange an ozashiki in the middle of Obon holidays, but luckily, while the Gion Kobu artists and local businesses are off, the Miyagawacho geimaiko don't mind the holidays and keep on working. So young Toshinaho of the Komaya house was chosen to be our star that night.
(more…)
Meeting a real maiko in Kyoto might feel like an impossible challenge. Sometimes, geisha spotting in Gion can be a form of an extreme sport. Also, you can be fooled easily by random tourists dressed up in kimono. While I really don't recommend chasing maiko on the streets, I'm very happy to discover much better ways for meeting a geisha in Kyoto. Open parties with maiko are now a big thing over here. It's a fun, budget, and unique experience. The world of traditional entertainment has never been closer.